Phillip Bros Excavating.
Small Enough to Listen.
Big Enough to Deliver.
Join Our Team!
If you have a positive "getter done" attitude,  honest team player, with a passion for a job well done and be willing & able to work long hours when needed, we want to talk to you.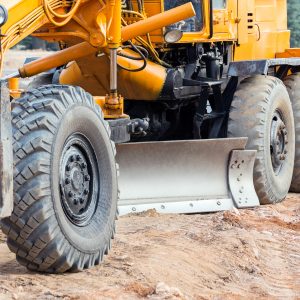 Site Work, Excavation, and GPS Controlled Grading
Our company was built upon laying the groundwork for many commercial and residential buildings in the Greater Moncton area…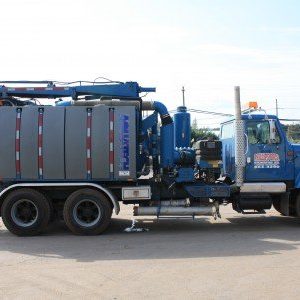 Sewer Cleaning, Stormceptor Testing & Street / Parking Lot Sweeping
Along with our earthworks and snow removal, Phillips Bros also sees the importance of maintaining your underground…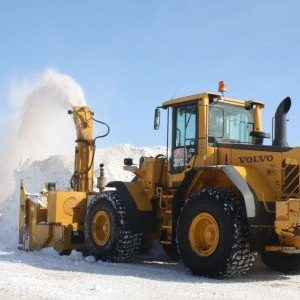 Commercial Snow Removal
Phillips Brothers Excavating offers extensive full service commercial snow removal. With over 25 large wheel loaders,…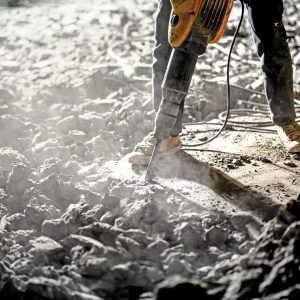 Jack Hammering, Demolition, and Stone Crushing
We offer remote portable stone crushing services along with jack hammering…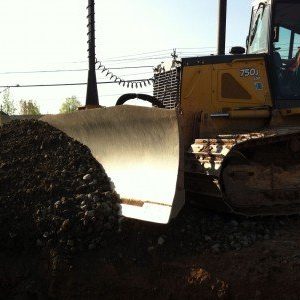 Landscaping, Topsoil, Crushed Stone, and Mulch
We offer delivery or pickup of topsoil, mulch, and all sizes of crushed stone. We also offer commercial and residential…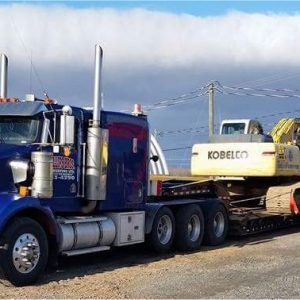 Trucking and Floating Services
Phillips Bros has a fleet of over 25 trucks for hauling stone, mulch, or topsoil. This fleet is a mix of tractor trailers…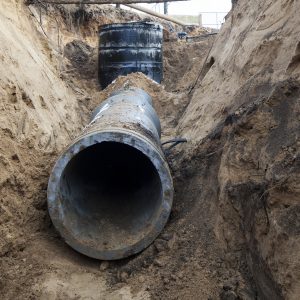 Sewer/Water Development
Phillips Bros Excavating Ltd. is one of Moncton's largest and most trusted sewer and water main contractors.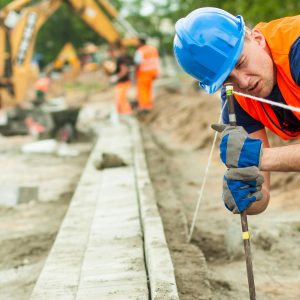 Road Rehabilitation
We can help with large and complex road rehabilitation projects.
Phillips Bros. Excavating Ltd.: Who We Are
No matter the size of the job, we've got you covered.
Family owned and operated for more than 25 years, Phillips Bros Excavating Ltd. has consistently proven itself as one of Great Moncton's best full-service construction companies with a reputation of delivering quality projects on time and on budget. With 70 combined years of experience in the construction industry, our team of professionals know how to get the job done. With over 40 experienced workers, we are able to complete any project, regardless of scale. Small enough to listen. Big enough to deliver.
Quality
With over 70 years combined experience, you know our work will stand up to the test of time.
Integrity
In business since 1995, Phillips Bros Excavation has your best interest in mind, no matter the size of your project.
Innovations
We ensure that our experience is paired with the best in new technology to make sure your job is done right and on time.
Safety
All of our staff are trained on WHIMIS, Site Safety orientation, Trenching Awareness, and any special requirements they may need to execute their job safely. And we are a
Cor Certified Company. 
Let Our Experience
Guide Your Project!
Whatever you're doing, we've got the expertise to help. With our quarter of a century in business, and over 40 experienced staff members, we can complete projects of any size.